About Us
The Event Company Dubai is a full service event management company based in Dubai, in the heart of the Middle East and extremely well located to cater for events across the region. Our background is event entertainment and we developed strong relationships through our sister company in Ireland where we work closely with the biggest names in the business.
The Event Company Dubai is a full service event management company delivering turnkey solutions to clients that require professional event management services. We create, develop and deliver every element of your event.

Entertainment
Professional event entertainment including celebrities, speakers, comedians, party bands and entertainers, to cater for every event.
Conference
Conference management is the skill of multitasking on a new level. We provide seamless registration to simultaneous interpretation and experiential creations.

Production
Event production including stages, professional sound, quality lighting, audio visual experiences, special effects and much more.
Theme Nights
Captivate your guests with a Christmas Wonderland, Harry Potter Experience, Halloween Extravaganza, Seventies Disco Inferno or Masquerade Ball.
Celebrity
Celebrity entertainers, comedians, live bands, appearances and motivational speakers can significantly increase the profile and success of your event.
Elite360
An elite concierge service delivering personalised travel, exotic rentals, bespoke experiences, once in a lifetime achievements, VIP events and million dollar packages.
Creative Event Specialists
Creating memorable events, presenting an unforgettable experience, a seamless production from concept to creation, delivery to dismantle. These are our expertise.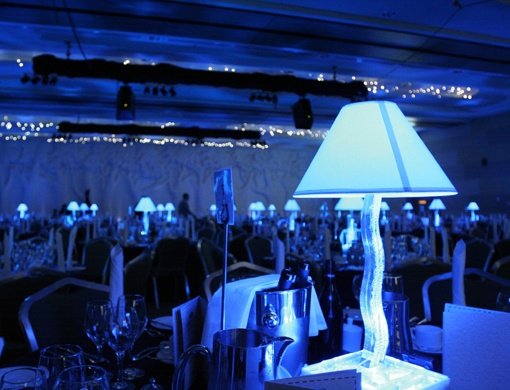 Although every event is unique. A successful event for any client consists of a number of key elements that must come together to create the perfect occasion. Our professional team of experienced experts bring these elements together to ensure everyone of our events is a winner.
Impressive events involve crystal clear audio, bright effective lighting, high resolution visuals, venue enhancements, spectacular special effects, a multimedia spectacle, advanced technology applications with a skilled and organised panel of event managers.
The Event Company Dubai are the organisation to bring this to your event. We have a crew of the highest quality trained professionals with an abundance of experience across their chosen field. We use the most advanced and up to date systems for all of our production and the end result presents the best for our clients.
Some Clients
Thanks to our clients for supporting us over the years