Entertainment can be the defining element in setting your private or corporate event apart.  With an eclectic mix of event and entertainment options and direct access to the most celebrated international artists in music, dance, theatre, comedy and celebrity, The Event Company Dubai assure audience engagement and enduring event recall.
The Event Company Dubai for Event Entertainment?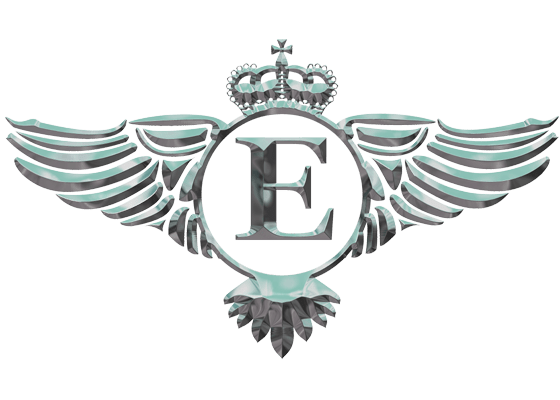 Dance and Performance Art
Our Entertainment Services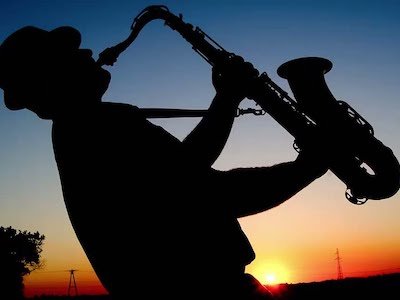 Live Music and Live Acts
Nothing creates ambience like live entertainment, generating energy in your event. We offer the biggest international artists, bands, DJs and musicians and local, cultural performers.
International DJs
Solo Artists
Live Bands
Classical Performers
Shows & Event Experiences
Driven by our professional passion, we have a robust reputation in staging small to large scale event productions in The Emirates, including festivals and community events.
Sensory Light and Water Shows
Internationally renowned Comedians
Festivals and Cultural Events
Magicians and Mentalist Shows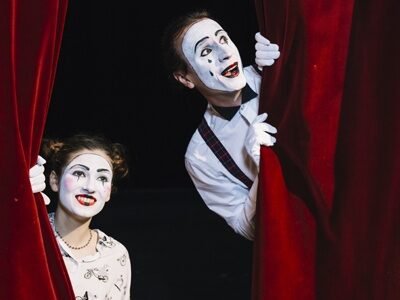 Event Performers & Acts
From alternative circus performers to ornamental theatrics, we have curated a broad range of artistic acts that not only captivate your guests but add to the event design and décor.
Theatrical Performers
Circus Performers
Champion Gymnasts
International Dance Troupes
Active Entertainment
We offer a wide range of activity based entertainment to invigorate team building, staff onboarding, wellness agendas, staff incentive programmes and corporate days.
Corporate Sports Days
Cerebral Challenges
Forensic Investigations
Digital and Traditional Treasure Hunts
Interactive Entertainment
Successful audience engagement is best achieved through interactive events with guests connecting with event entertainment and immersing in the sensory event experience.
Fun Gameshows
Murder Mystery
Party Challenges
Augmented and Virtual Reality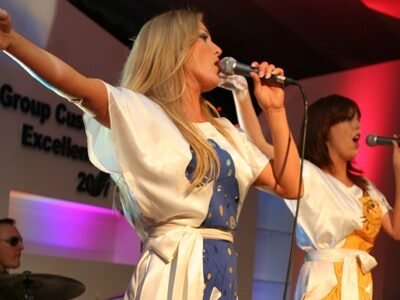 Corporate Events
Our experienced event planners act as extra members of your team by prioritising your organisation's event vision and ensuring they are consistently adding entertainment value.
Gala Balls
Brand Activations
Experiential Marketing
Conferences and Exhibitions
Traditional Work Ethics Enhanced by Innovative Technology and Thinking
With an eclectic mix of entertainment options and direct access to some of the most celebrated international and Arabic artists in music, dance, theatre, comedy and celebrity, The Event Company Dubai assure immediate audience engagement and enduring event recall.
Working discreetly in the background, with extensive experience across the full event planning spectrum, perfectly positions our Dubai event entertainment team to deliver exceptional private events and corporate gatherings.
25 Years Events Industry Experience
You put your trust in us to deliver a seamless event and this is why we've been around a while.
Global Events & Concierge Service
A mega surprise, a yacht, a plane or a million dollar package, we present only the best through our alliances.
Full Service Event Management Solutions
One stop event management company presenting an hassle free all in one solution for you, our client.
New acts and performers
Groove Station
We regularly add new acts to our roster of entertainers and currently we are big fans of Soul, Funk and Motown party band, Groove Station.
Some of our Entertainment Packages
• Live Music Entertainment

• International Bands & DJs

• Local Entertainers

• Fun Gaming Entertainment

• Immersive Light Shows

• Sensory Entertainment

• Comedy Shows

• Magic Shows

• Alternative Entertainment

• Circus Acts

• Festivals Entertainment
"Planning an elite event for directors was a daunting task however The Event Company Dubai took everything on board from idea generation through to event implementation and delivered a sublime event for our senior team.  I would not hesitate to recommend them."
• Interactive Experiences

• Murder Mystery Evenings

• Game Show Entertainment

• Conference Ice Breakers

• Gala Ball Entertainment

• Virtual Entertainment

• Hybrid Entertainment

• Buskers & Street Entertainers

• Experiential Entertainment

• Performing Arts

• Family Entertainment
Get In Touch With a Professional
What Entertainment is right for my event?
Event Entertainment can make or break an event so must match the event profile.  Consideration must be given to the nature of the event, the objectives, attendee and speaker profile and overall tone. Also the practical elements of your event may influence the entertainment – venue, time and duration of event, budget and resources.  The Event Company Dubai started life providing entertainment solutions and has the expertise to guide you to the most suitable for your occasion.
How much of a budget should spend on Entertainment?
Event Budgets should be distributed according to the priority of objectives.  If entertaining guests is high priority then the social budget should match however no event element should wane because finances are used elsewhere in the event.  Planning is key for event budgeting and while some financial creativity might be required, it should not be obvious in the event execution.  Providing full service event management solutions, The Event Company, Dubai can assist with all aspects of event finance.
What are the current trends in Entertainment?
2020 rocked the events and entertainment industry as events pivoted online and as the world fully emerges, there is an increased demand for interactive entertainment where the audience participates in a more meaningful way.  There is a genuine appetite for "event takeaways" from experiences so combining education and information with entertainment will be a key driver of successful events.  With 25 years' experience and keen industry insight, we know exactly how to customise the perfect entertainment for your event.
Is Hybrid and Virtual Entertainment better than in-person?
There is no substitute for in person events and entertainment however when this is not possible, hybrid and virtual events are the next best thing!   Where safety and cost are a consideration, virtual and hybrid events, enabled by multimedia technology, including pre-produced digital content and postproduction editing, offer an appealing entertainment alternative and is cost and ecologically effective.  Event format choice is now widely available and accepted and that flexibility is invaluable! Talk to our event experts at the Event Company Dubai who will advise on the best format for your event.
Dubai Media City, Dubai, United Arab Emirates
info@theeventcompanydubai.com