Based in the perfect conferencing and event location, we offer a gateway to The UAE and the luxury that Dubai brings.  Whether your visit is private or corporate, our local expertise coupled with extensive experience in global event production will deliver value added destination programmes focused on achieving your event objectives.
The Event Company Dubai for Conference Management?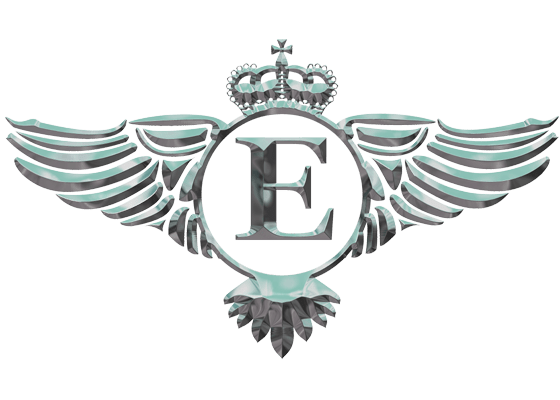 Educational Events & Seminars
Conventions & Exhibitions
Product Launches & Brand Activations
Venue Sourcing and Management
Private Business Meetings & Workshops
Digital, Hybrid & In-Person Events
Event Registration and Software
Incentive Planning & Staff Reward Programmes
Our Conference Management Services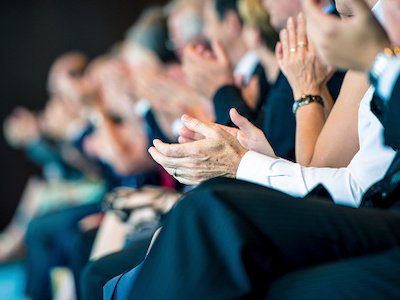 Conferences & Symposiums
The Event Company Dubai is fully equipped to connect you with your audience in a meaningful way through creative content, communications and leading event technology.  
Thought Leaders & Speakers
Audio Visual Production
Set Design & Event Décor
Event Registration & Networking Technology
Exhibitions and Tradeshows
The UAE has rapidly emerged as a leading exhibition destination and we are perfectly positioned to maximise your organisational impact with results driven events and experiences
Exhibition Installation & Operations
Registration & Event Analytics
Event Creative & Graphics
Engagement Tools & Digital Support
Destination Management
We pride ourselves on delivering bespoke destination management services with precision, dedication and creativity allowing clients to focus on their guests and enjoy the experience.
Event Programme Design
Travel Scheduling & Management
Supplier & Venue Management
Financial & Risk Management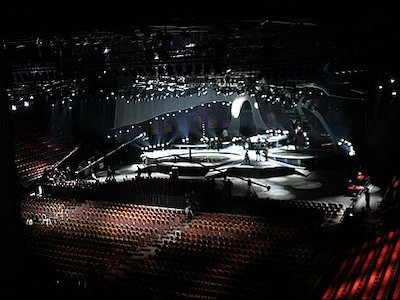 Venue Management
We enjoy strong partnerships with some of the most exclusive event venues across Dubai and The UAE and are delighted to share the benefits of those relationships with our clients.
Venue Sourcing & Negotiation
Accommodation Booking & Management
Catering and Hospitality Management
On-site Event Reconnaissance & Management
Event Operations / Logistics
With access to an elite specialist transport fleet and a large event crew based across The UAE, The Event Company Dubai have built logistical capacity for every type of event production.
Event Equipment Hire
Specialist Event Fleet Management
Large & Diverse Pool of Field Event Staff
Event Equipment Storage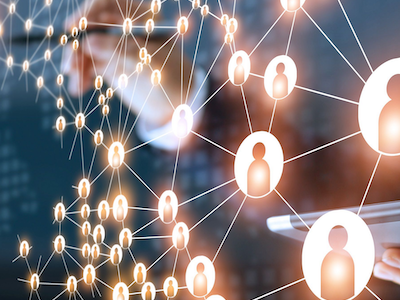 Digital / Hybrid Conferences
As a leading virtual event and content creator, The Event Company Dubai offers innovative multimedia conference solutions to enable seamless and secure digital and hybrid events.
Multi-Media Virtual Production
On-Site Live Streaming
Catering and Hospitality Management
On-Site Event Reconnaissance & Management
Innovative Technology and Thinking with Traditional Work Ethics
Our destination management programmes, and corporate event production approach is unique in that all projects are specifically tailored to clients' needs.
With direct access to the highest rated suppliers across the UAE, The Event Company Dubai assure seamless events with awe inspiring results.
Working discreetly in the background, with extensive experience across the full event planning spectrum, perfectly positions our Dubai conference management team to deliver exceptional conferences, corporate events and exhibitions.
25 Years Events Industry Experience
Global Service, Local Expertise
Full Service Event Management Solutions
Recent Trends
One & Only Royal Mirage Hotel
The Address Fountain Views Hotel
Expo 2020
Using our earned industry insight, our conference and destination managers are constantly sourcing new event production methods, select destinations and exclusive venues to deliver exceptional events. 
Some of our Conference Packages
• Conference Management

• Symposiums

• Educational Events

• Seminars

• Event Transport

• Event Logistics Management

• Conventions

• Exhibition Management

• Trade Shows & Expos

• Product Launches
"Planning an elite event for directors was a daunting task however The Event Company Dubai took everything on board from idea generation through to event implementation and delivered a sublime event for our senior team.  I would not hesitate to recommend them."
• Event Registration Software

• Venue Sourcing

• Venue Management

• Private Business Meetings

• Workshops & Activities

• Digital & Hybrid Events

• In-Person Events

• Incentive Planning

• Staff Reward Programmes

• Brand Activations
Get In Touch With a Professional
Send a Message to
info@theeventcompanydubai.com
How do I keep my audience engaged in our Conference programme?
Keeping all conference attendees consistently engaged can be challenging however with thorough event planning and audience insights, it can be achieved! Learnings from previous events and pre-event audience interaction along with a relevant conference theme and clear communications throughout will spur on lasting engagement.
What's the difference between a Symposium and a Conference?
There can be confusion here as both are very similar. The main difference is a symposium is a smaller event with a more focused topic compared to the general coverage a conference gives delegates around a theme. A symposium normally brings together experts to present and discuss theories and ideas with a more academic format.
Why do I need a Destination Management Company (DMC)?
Destination Management Companies (DMCs) provide superior local experiences. They facilitate 'on the ground' event and travel services and help surmount language and cultural differences. Their native commercial insight facilitates preferential rates with local suppliers and their compliance expertise, makes for a comfortable and convenient visit.
How to choose the best DMC company for your needs
One of the main criteria in choosing a DMC is their local expertise and inherent passion for their location base that shines through in their event production, showcasing the culture of the host destination. Along with local expertise, reliability, a quality supplier network, technological capabilities, and value for money are key indicators of suitability.
Dubai Media City, Dubai, United Arab Emirates
info@theeventcompanydubai.com