With growing staff bases, companies in Dubai need to maintain high standards of morale and productivity.  The Event Company Dubai understand the importance of staff wellbeing and have developed a diverse range of team building services and activities, proven to boost work spirits, improve communications and productivity plus build cohesion. 
The Event Company Dubai for Team Building & Activity Days?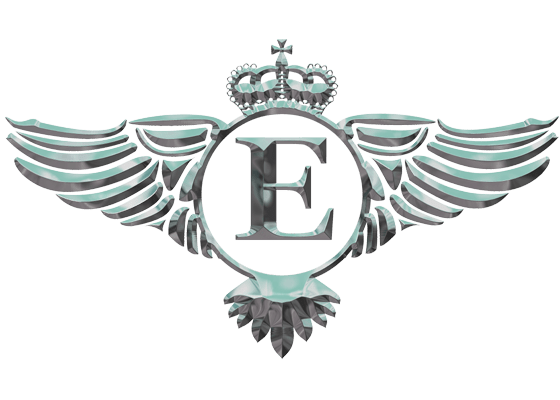 Inflatable Activity Challenges
Hybrid Team Building Events
Team Building & Entertainment
Our Team Building Services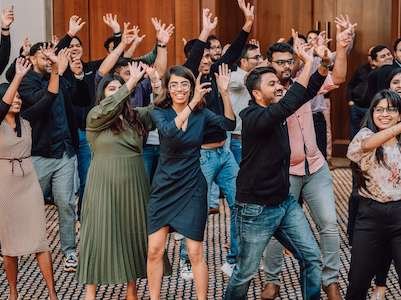 Employee Onboarding
From recruitment fairs and conventions to induction events, we're with you at every step of the talent acquisition journey providing valuable socialisation and integration for new recruits.
Recruitment Fairs
Training Events & Inductions
Icebreakers & Introductory Events
Remote Onboarding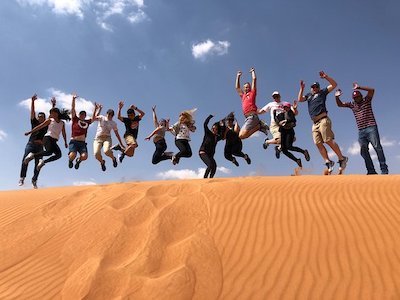 Office Away Days
Staff away days give teams the opportunity to recharge and interact away from daily work distractions and we offer the perfect venues and activities to reinvigorate a team's purpose.
Corporate Family Days
Corporate BBQs
Brain Storming and Strategy Meetings
Outdoor Activity Challenges
Indoor Team Building
Some team building activities, mainly cerebral, are better suited to indoors and we have a broad range of services, venues and activities to choose from for the perfect staff incentive event.
Mystery & Puzzle Challenges
Corporate Retreats
Tech & Gaming Activities
Quizzes & Gameshows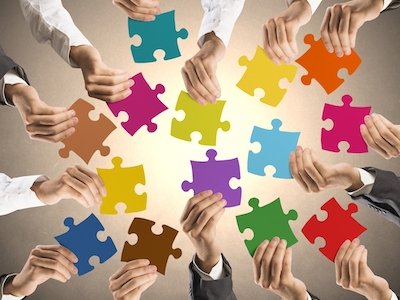 Incentive Programmes
Incentive events are valuable for staff retention and a great way to reward employees so we developed a range of services that benefit the company, the team and your community.
Loyalty Package Programmes
Luxury Retreat Days
Award Ceremonies & Gala Events
Health & Well Being Events
Outdoor Team Building
With an environment conducive to most outdoor pursuits, Dubai offers great outdoor team building opportunities to actively challenge staff promoting great team work and wellbeing.
Water Based Challenges
Multi Activity Team Building
Team Sports
Corporate Treasure Hunts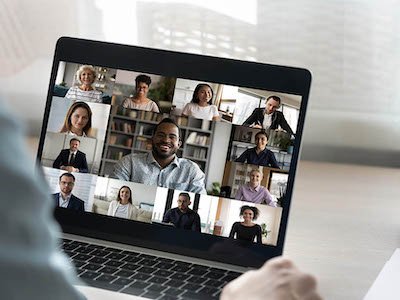 Virtual Team Building
Digital team building can be critical as it connects those employees who physically cannot interact and we have a suite of online event packages and services to integrate global teams.
Online Office Games
Hosted live Streamed Events
Virtual Social Events
Hybrid Enabled Team Building
Innovative Technology and Thinking with Traditional Work Ethics
Using the latest employee engagement research, we keep people as our focus when creating staff development and team building events and integrate that into company objectives to rejuvenate teams and maintain results.
Our team building event approach is unique in that all projects are specifically tailored to clients' needs. With a turnkey event service and a production crew with over twenty years of experience in a broad range of event types, The Event Company Dubai delivers exceptional events with precision and efficiency.
The Event Company Dubai assure seamless events with awe inspiring results.
25 Years Event Industry Experience
Global Service, Local Expertise
Full Service Event Management Solutions
Recent Trends
Multi Activity Team Building Programmes
Hybrid Enabled Team Building Events
Health & Well Being Events
Remote working is here to stay and more events per year will now be required to allow teams to adequately interact to ensure consistent connectivity. We have everything you need to foster a series of interactive events for your team.
Some of our Team Building Services
• Multi Activity Team Building

• Water Based Challenges

• Team Sports

• Corporate Treasure Hunts

• Professional MCs & Hosts

• Mystery & Puzzle Challenges

• Quizzes & Gameshows

• Tech & Gaming Activities

• Motivational Speakers

• Corporate Retreats
"Planning an elite event for directors was a daunting task however The Event Company Dubai took everything on board from idea generation through to event implementation and delivered a sublime event for our senior team.  I would not hesitate to recommend them."
• Icebreaker Challenges

• Introductory Events

• Training Events & Inductions

• Corporate Fun BBQs

• Luxury Retreat Days

• Activity Day Entertainment

• Award Ceremonies

• Health & Well Being Events

• Hosted live Streamed Events

• Outdoor Activity Challenges
Get In Touch With a Professional
Why do I need Team Building?
Regardless how cohesive your team is, morale needs to be maintained to ensure efficient communication, productivity and personal development. Team building is also useful in identifying team gaps and opportunities and how that can be addressed.  Call us today to discuss our huge range of team building activities ideal for your crew.
What type of team building activities do I need?
The style of team building required depends on the desired outcomes, the attendees' needs and the overall organisational objectives.  If a staff morale booster is needed, then a fun and active event works well however if team challenges need to be addressed, a more cerebral problem solving activity will generate better outcomes.
Should I host outdoor or Indoor team building?
With such a beautiful environment, outdoor team building in Dubai is very popular however this is an important question!  The activity and required outcomes can determine venue and location – a cerebral challenge is not conducive to the midday sun in July! With a vast selection of team building packages we have a 360 solution for your staff.
How do I host an international team building event?
Team building is best done in person where meaningful communication can take place however with global teams, travel and scheduling can limit opportunities. Hybrid and virtual team building events offer a really cost effective and interactive substitute and many of our staff engagement packages work as well online as with in-person events.
Dubai Media City, Dubai, United Arab Emirates
info@theeventcompanydubai.com