Human connectivity is vital but not always possible in-person and virtual or online events offer convenient and cost effective solutions to integrate audiences. Our Dubai based digital event studio produces live streamed and pre-recorded event content using the latest multimedia broadcast technology to deliver your message safely, securely and effectively.
The Event Company Dubai for Online Events?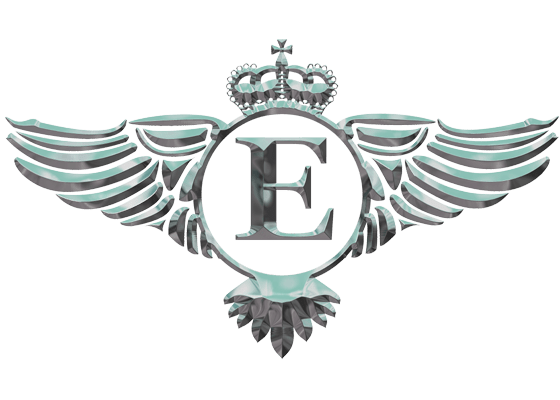 Professional Green Screen Studio
Online Team Building Events
HD Multicamera Productions
Our Online Event Services
Digital Broadcast Studio
With the latest in multi-media technology to live stream, webcast and record, our complete mobile digital broadcast studio and expert technicians deliver TV Grade visual productions.
HD Multi-Camera Productions
Professional Green Screen Studio
Expert AV Professionals
Set Design and Fit Out
Online Event Entertainment
As virtual events often need to be more engaging that in-person to retain interest, we source the very best in local and international performers to entertain in the digital space . 
Online Gaming Events
Virtual Concerts & Festivals
Live Streaming Celebrity Events
Interactive App Based Entertainment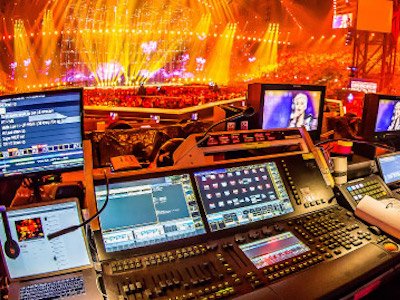 Virtual Event Production
Quality content delivered seamlessly over a secure connection is key for successful online event delivery and we have 25 years' experience creating scalable, broadcast quality events.
Online Event Production Planning
Virtual Event Creative & Design
Pre-recorded Content
Technology Management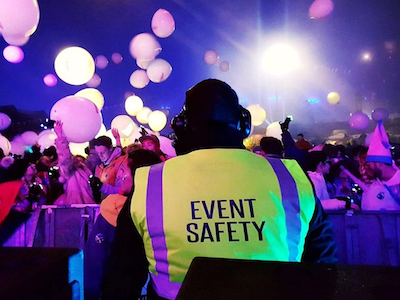 Hybrid Events
Hybrid events offer the perfect solution to the safety, convenience and cost implications of events so we expertly combine both live and digital so that you reach a wider audience.
International Conferences & Meetings
Webinars & Online Training
International Team Building
Live streaming Public Events
Online Event Management
Managing an online event is much more involved than in-person and requires meticulous 360 planning and execution which we apply to deliver exceptional online and hybrid events.
Online Team Building Events
Virtual Corporate Gala Events
Hybrid Awards & Recognition Events
Digital Office Away Days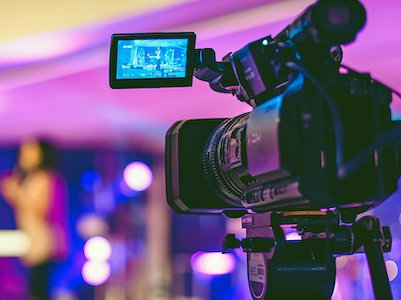 Online Meeting Platforms
Having worked with a host of virtual event platforms with varying benefits The Event Company Dubai have expertise to recommend and manage the best platform for your event.
Symposiums & Online Training
Conferencing & Webinars
Break Out Areas & Communal Space
Interactive Event Platforms
Innovative Technology and Thinking with Traditional Work Ethics
Digital events are changing how industry and society operate by facilitating global expansion, wider audience reach and enabling better connectivity of remote teams and audiences and we are committed to that digital event evolution.
Our online event management approach is unique in that all projects are specifically tailored to clients' needs. With a turnkey event service and a production crew with over twenty years of experience in a broad range of event types, The Event Company Dubai delivers exceptional events with precision and efficiency and we bring you virtual and hybrid events to add an extra dimension to your event plans. 
The Event Company Dubai assure seamless events with awe inspiring results.
25 Years Event Industry Experience
Global Service, Local Expertise
Full Service Event Management Solutions
Recent Trends
Hybrid Events – Online and In Person
Live Interactive Streamed Events
Technology is steadily advancing and the latest trend in virtual events is Augmented Reality or AR and Mixed Reality or MR and using this tech we can add amazing new dimensions to events immersing your audience even more.
Some of our Online Event Services
• Virtual Events

• Hybrid Events

• Webinars

• Live Streamed Events

• Digital Corporate Events

• Online Staff Engagement

• Virtual Conferences

• Technology Managment

• Broadcasting Content

• Online Team Building Events
"Planning an elite event for directors was a daunting task however The Event Company Dubai took everything on board from idea generation through to event implementation and delivered a sublime event for our senior team.  I would not hesitate to recommend them."
• Online Events

• Virtual Event Presenters

• Webcasts

• Multi-Camera Productions

• Virtual Entertainment

• Virtual Set Design

• Green Screen Studio

• Interactive Event Platforms

• Online Training

• Expert AV Professionals
Get In Touch With a Professional
What's the difference between a Hybrid event and a Virtual event?
At a hybrid event, local guests can attend in-person while also being broadcast to guests online, a virtual event is only online.  There's been a recent move to hybrid as it offers the best of both live and digital events however they do have similar production cost implications to in-person. The Event Company Dubai can help identify which event type is right for you.
How effective are Hybrid and Virtual events?
Virtual and hybrid events are highly effective, particularly for global audiences, as they meet attendees where they are, proving safe, convenient and cost effective. The argument against digital events is that the "Wow" factor experienced at an in-person event can be lost and in turn engagement and interaction is lower and less impactful.
What type of events can be held online?
All of them! The last few years have shown that in-person events, regardless of type, can be creatively pivoted online offering connectivity and convenience. From team building to conferences, attendance grows when executed online and The Event Company Dubai is ready and willing to make your hybrid and virtual events exceptional.
Can I host a really large event Online?
The scale and production of an online event is dependent on the technology supporting it and the type of media that will be used in its production and once that's robust, possibilities are limitless. Given that physical space is not an issue and convenience is a key factor in digital attendance, an online event can cater for any number of delegates.  
Dubai Media City, Dubai, United Arab Emirates
info@theeventcompanydubai.com