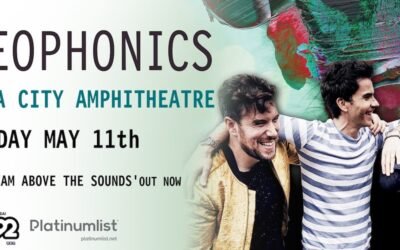 Project Testing Page 2The Event Company Dubai is a full service event management company based in Dubai and extremely well positioned to cater for corporate and private events and experiences across the UAE and Middle East.  Working closely with our sister company in...
read more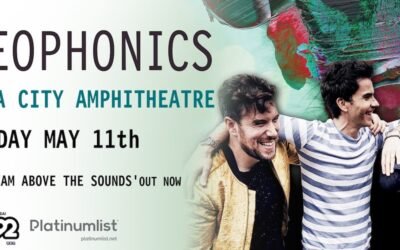 Project Testing PageTesting Project Layout 1 The Top 20 Event Themes in Dubai - Right Now! - Part 4 In the final part of our series on the top twenty event themes hugely popular in the UAE, we're looking at the things we have in common as a society, which bonds us...
read more
Adding a celebrity to an event in any capacity can increase mass appeal, drive attendance and open up new markets for brands as they provide access to a loyal fanbase. At The Event Company Dubai, we have access to a vast range of international celebrities for hire along with internal expertise to align the perfect celebrity with your brand values.
read more
Dubai Media City, Dubai, United Arab Emirates
info@theeventcompanydubai.com